>
>
>
>

With FG-NET-LL Unit
+ Toggle navigation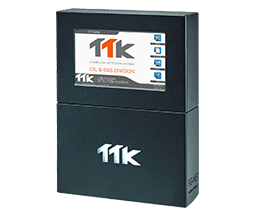 Oil Leak Detection Locating Solution
With FG-NET-LL Unit
This oil leak detection solution contains FG-NET-LL locating digital unit, FG-OD oil sense cable and oil system accessories.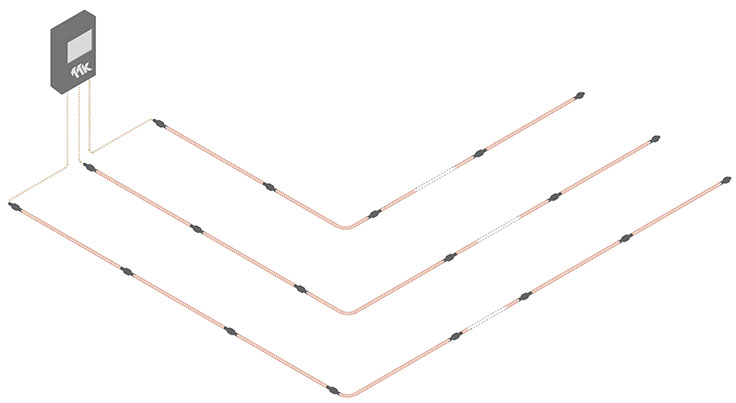 Long Line Digital Unit for Oil Leak Detection FG-NET-LL :  The digital locating unit FG-NET-LL is designed and developed delicately for Oil & Gas industry on long distance application ("LL" means "Long Line"), such as pipelines and fuel distribution networks. In addition to preceding all the benefits of FG-NET unit, this "Long Line" version unit is capable to monitor up to 2400 meter FG-OD sense cables.
Oil Sense Cable FG-OD : FG-OD is the latest innovative technology in oil detection. It is a fast response, re-usable and ATEX approved oil leak detection sense cable.
Accessories for oil leak detection systems : TTK oil leak detection systems offer a full range of connection accessories and kits as diversion box, leading cables, end terminations. These items assure a proper functioning of the systems.