+ Toggle navigation
Accessories
For Oil Leak Detection & Location System
Boxes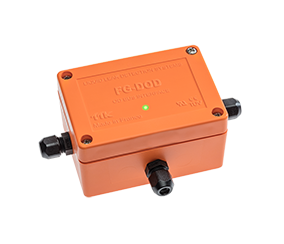 FG-DOD
FG-DOD is an OD Bus Interface Box. It is used for FG-OD sense cables installed in combination with a water/acid installation on FG-NET digital unit.
Download the datasheet of all OD Accessories including FG-DOD from the link on the bottom of this page.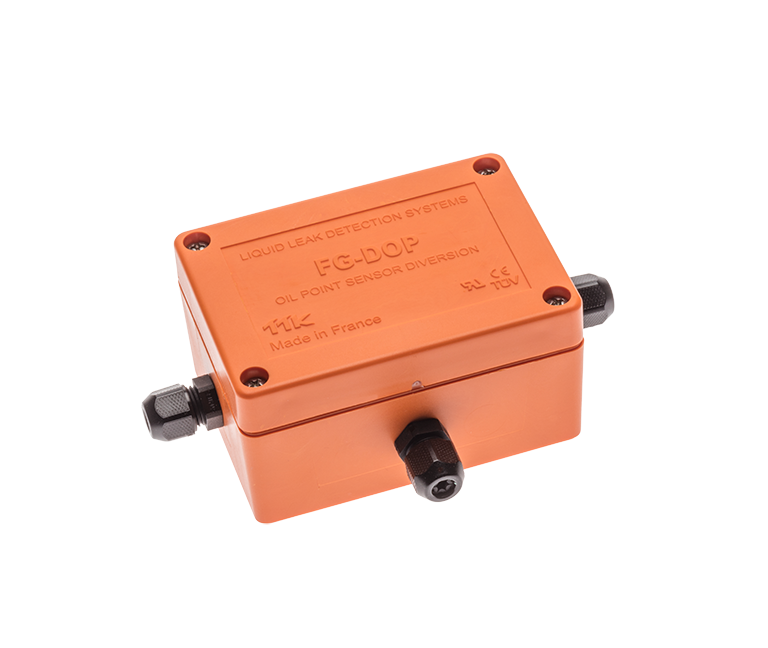 FG-DOP
FG-DOP is a point sensor diversion. It is a connection box for integration of FG-ODP on a OD BUS 8771.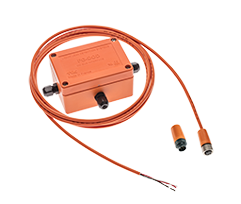 FG-DOD Kit
The FG-DOD Kit includes: one interface box FG-DOD + one leader cable FG-CLOD + one end termination FG-TMOD.
Leading cables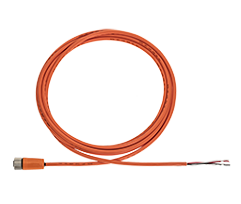 FG-CLOD
Leader cable in 3.5m to connect the first OD sense cable to the digital unit FG-NET-LL or FG-BBOX-LL.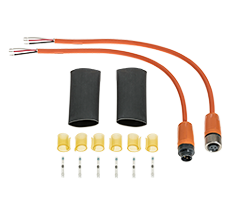 FG-NOD Kit
Set of parts for connecting FG-OD jumper cable. It includes male, female connectors with cable + contacts + adhesive + heat shrinkable sleeve. A connection notice with photos is included.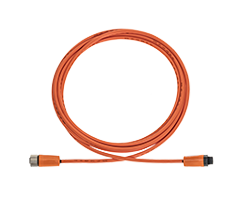 FG-NOD
'TTK 8771' jumper cable 15m / 7m / 3m with connectors.
End terminator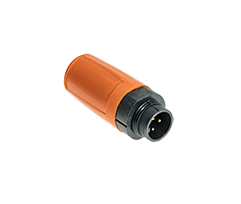 FG-TMOD
End termination plug.
Each circuit of sense cable must be ended with an end termination plug; FG-TMOD is used for the FG-OD circuit continuity.
Installation accessories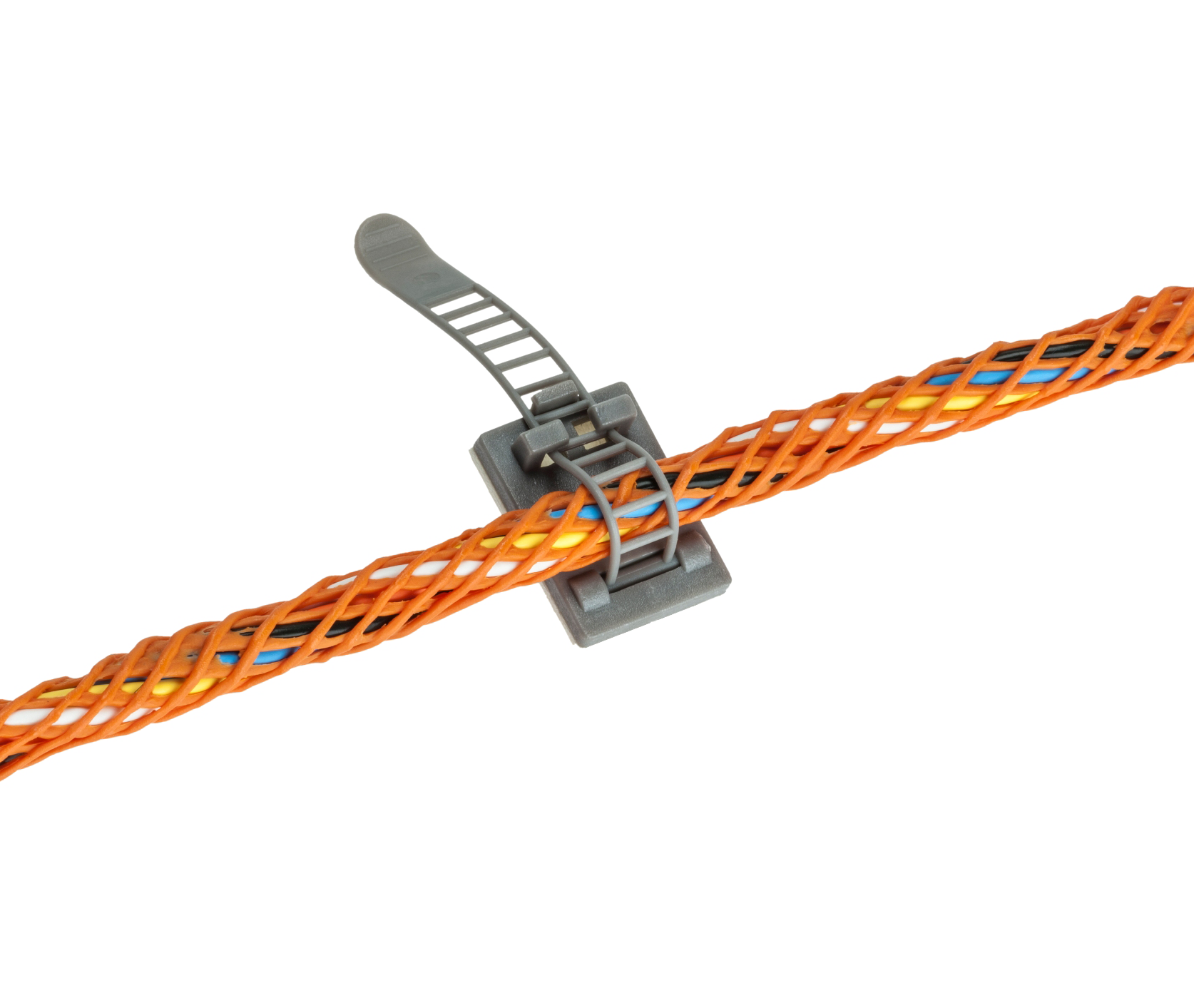 CF-OD50
Set of 50 hold-down clips with glue.
It is recommanded to install the clips at intervals of no greater than 1.5 m and at every change of direction.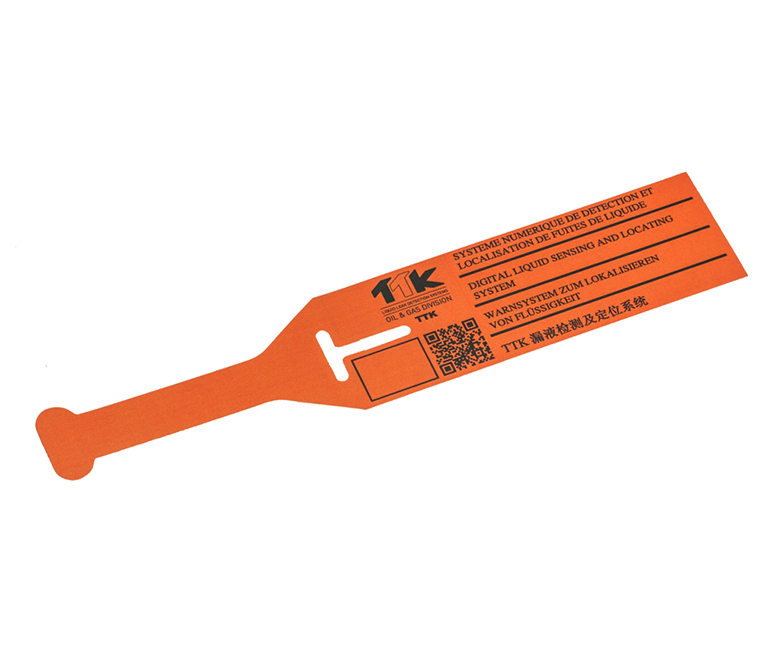 ES-OD
Set of 40 tags.
The orange labels ES-OD indicates the presence of oil sense cables installed.
It is recommended to fix the labels every five meters on the circuit of sense cables and ensure a good visibility of the labels.