>

Visit TTK at Philippines Cloud & Datacenter Convention | Manila, 22 June
+ Toggle navigation
Visit TTK at Philippines Cloud & Datacenter Convention | Manila, 22 June
Visit TTK at Philippines Cloud & Datacenter Convention |
Manila, 22 June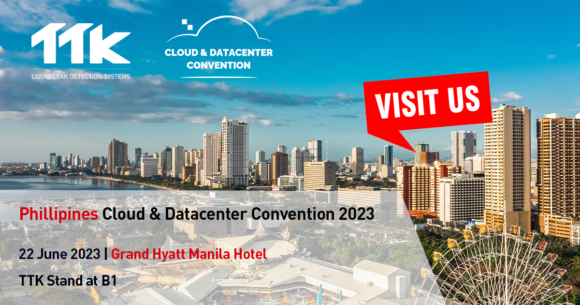 TTK will be exhibiting at Philippines Cloud & Datacenter Convention on 22 June, Grand Hyatt Manila Hotel.
The latest TTK products will be showcased at our stand. We will be pleased to assist in answering any queries or providing demonstrations of the products.
Come visit us!
We look forward to seeing you at CDC Manila on 22 June!