>

TTK thank you for visiting us at Indonesia Cloud & Datacenter Convention
+ Toggle navigation
TTK thank you for visiting us at Indonesia Cloud & Datacenter Convention
TTK thank you for visiting us at Indonesia Cloud & Datacenter Convention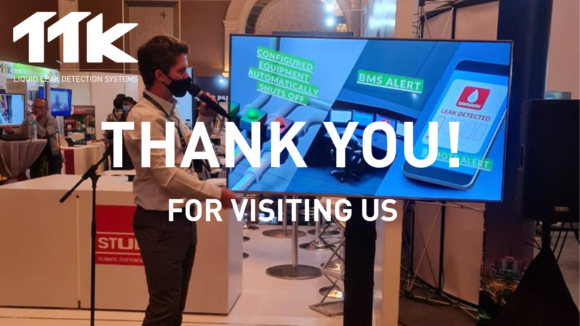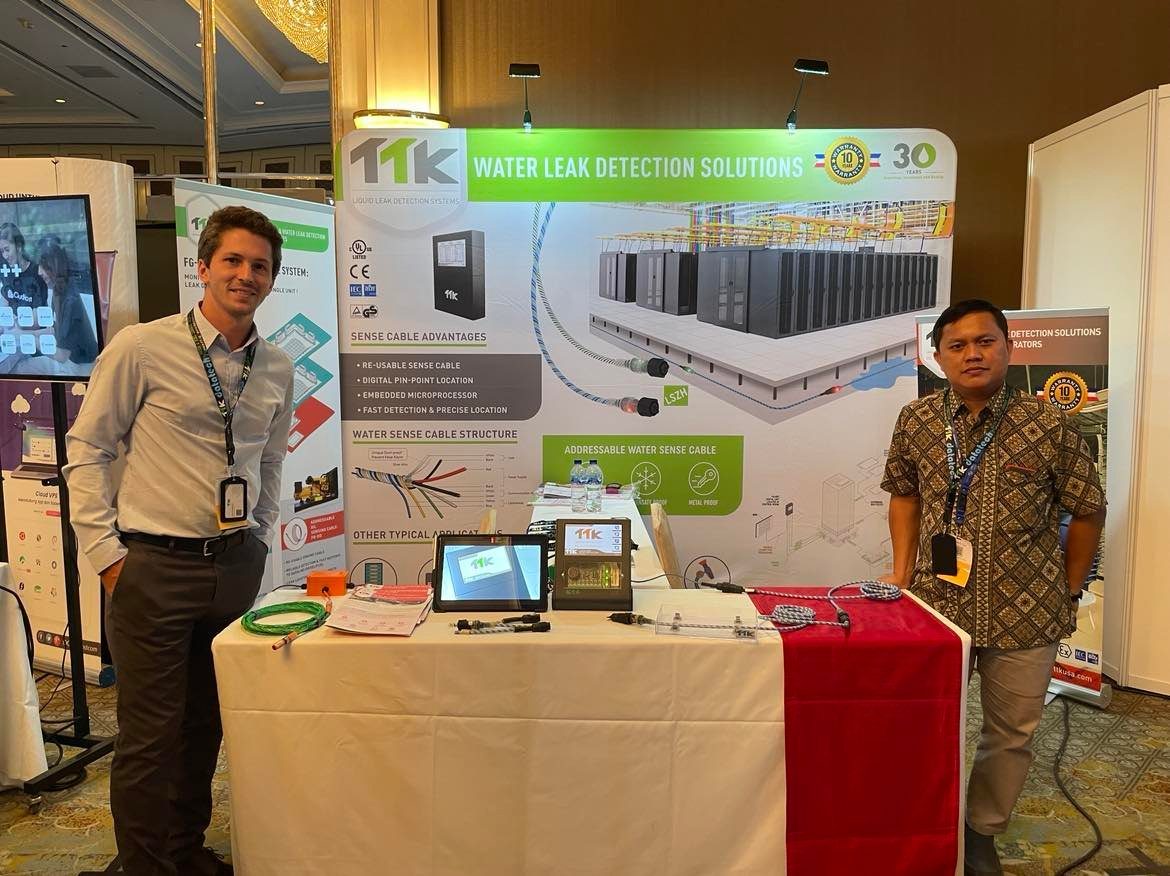 We would like to thank you all for visiting us at ICDC Jakarta 2022.
The exhibition gave us the opportunity to highlight the advanced features of water & hydrocarbon leak detection systems that TTK provides for your projects.
Please do not hesitate to contact us if you have any questions or feedback that you would like to share.
We look forward to seeing you again in the near future.