>

Projects that we are proud of in TTK – 2021
+ Toggle navigation
Projects that we are proud of in TTK – 2021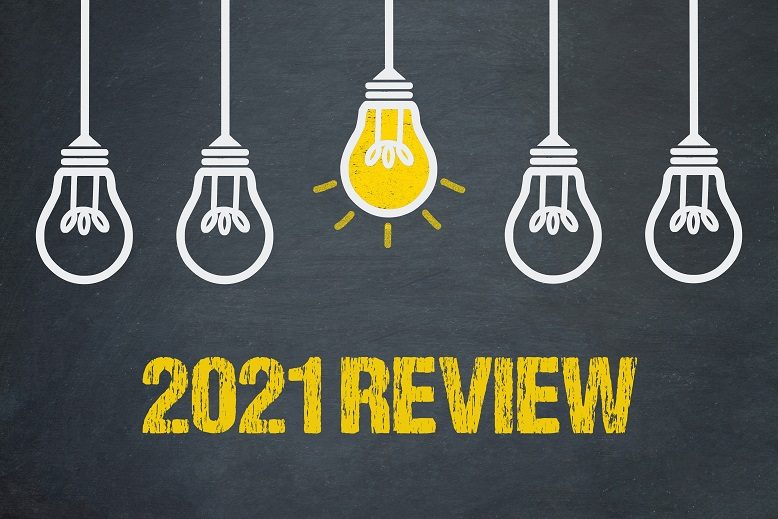 2021 has just flown by! In this newsletter, we will share with you what we've been proudest of among our 1400+ worldwide projects in the past twelve months.
The United Kingdom - by TTK UK
Colt Data Center
Diageo
Equinix Data Center
NTT Data Center
Telehouse Data Center
Tiktok
United Kingdom Government Office*
University in Cardiff
Vantage Data Center
World's Leading "Search Engine" Heaquarters*
France - by TTK France
Airbus Toulouse
Amazon
Bouygues Telecom
Colt Data Center
CyrusOne Data Center
High Court (Tribunal de grande instance) - Paris
Interxion Data Center Paris, Marseille sites
Maison de la RATP (Paris public transport operator)
SNCF Eole (French National Railway Company)
TF1 headquarters (French TV channel)
The European countries - by TTK Europe 
DRT/Interxion Zurich (Switzerland)
DRT/Interxion (Denmark)
Equinix Genova and Equinix Milan (Italy)
GTT Communications (Switzerland)
Nabiax Quart Data Center Madrid (Spain)
Pepsico (Ireland)
Vantage Data Center (Poland)
World's Leading "Search Engine" Data Center* (Belgium)
Germany - by TTK GmbH
China Mobile
Colt
Cyrus One
DRT/Interxion
Equinix
FI Hannover DC 2
Global Switch
Melies DC Hanau
Verizon
The USA - by TTK USA Partners 
Brookhaven National Laboratory
Cyrus One
DRT/Interxion
Microsoft Data Centers
The Middle East & Africa - by TTK Middle East
Mariyah Island Tunnel (Abu Dhabi)
STC Data Centers (Saudi Arabia)
Asia - by TTK Asia and TTK Pte
Amazon DC (Indonesia)
Digital Realty Trust (Hongkong) 
Hong Kong International Airport - Intermodal Transfer Terminal Building
Micron (Taiwan)
NTT Cyberjaya (Malaysia)
NTT DC (Indonesia)
TELKOM SIGMA Hyperscale DC (Indonesia)
TERRA DC (Thailand)
TSMC (Taiwan)
*Due to client confidentiality, some clients names have been removed from these lists.