>

TTK Project Case Study: TTK in a biological Research Institute
+ Toggle navigation
TTK Project Case Study: TTK in a biological Research Institute
TTK WATER LEAK DETECTION SYSTEM IN A PRESTIGIOUS FRENCH BIOLOGICAL RESEARCH INSTITUTE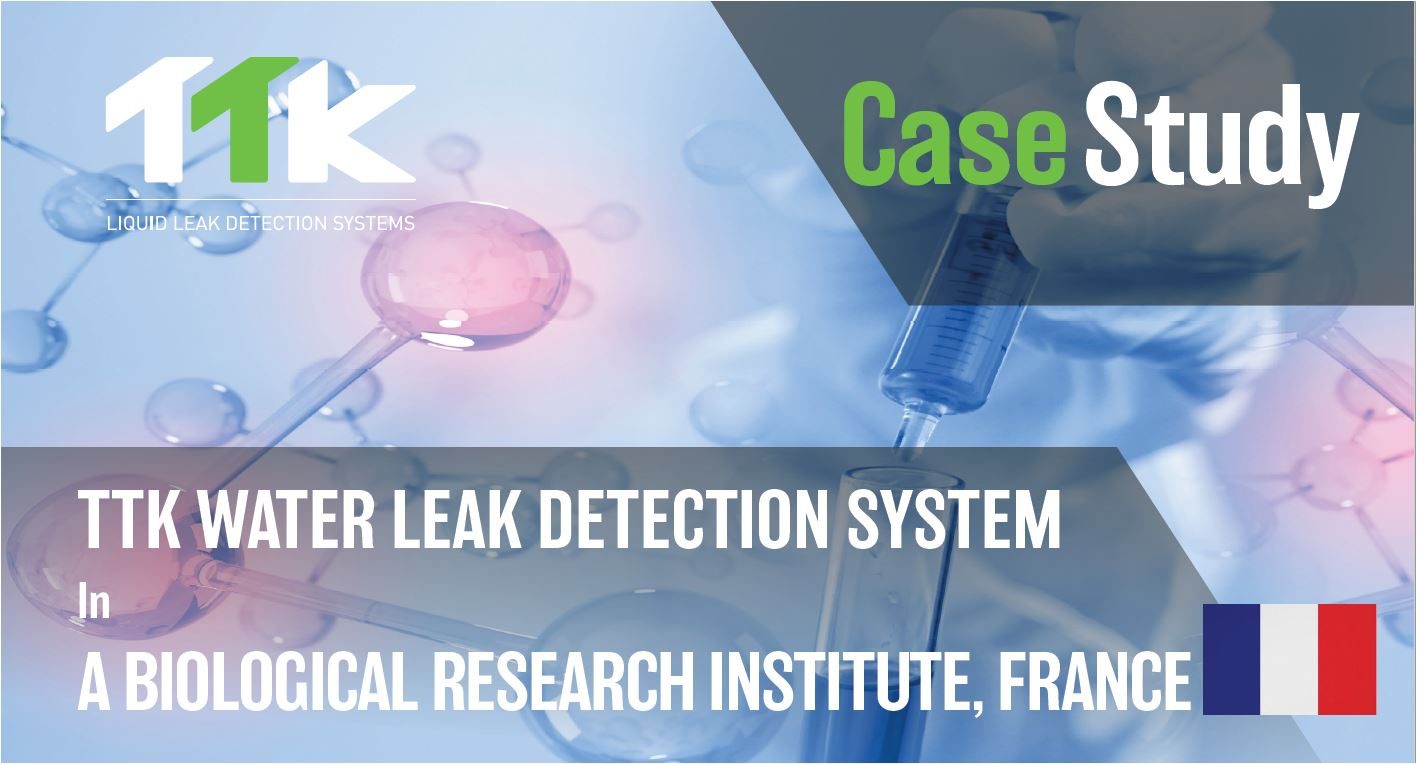 View the case study in PDF format. 
Project Background
The office building of a prestigious French non-profit private foundation dedicated to the study of biology, micro-organisms, diseases, and vaccines*, is located in the 15th district of Paris.
A TTK leak detection system is installed in this institute over 20 years ago. It has been continuously monitoring the risk areas against water leaks and has alerted the maintenance team of the beginnings of several high-risk leaks.
In order to assure the efficient monitoring of the entire site and to benefit from the technical progression given by a modern system, the client contacted and requested TTK France for a site audit.
*: Due to client confidentiality, the client's name has been removed from this project study.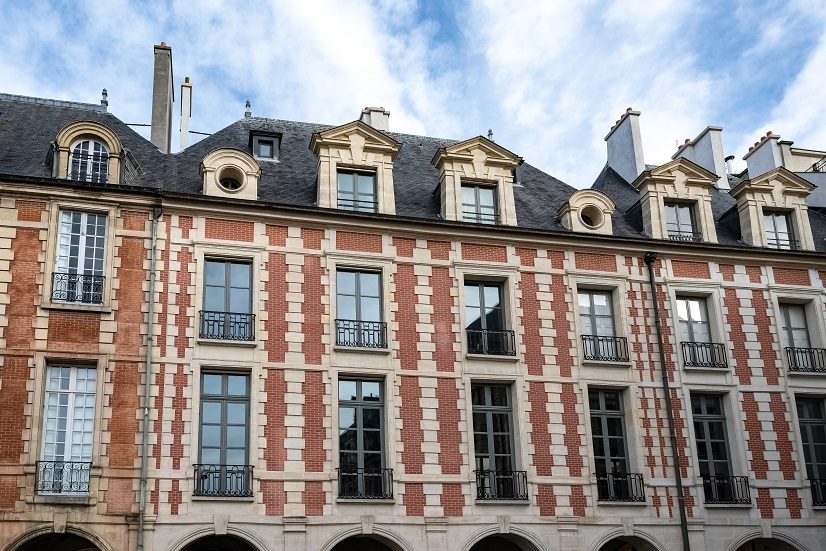 Areas to be Monitored
Some examples of areas to be protected:
An auditorium
Several technical areas located on three levels in the basement, such as the HVAC room, plumbing room, chilled water distribution pumps, network room, central air handling units, UPS room,  server room, and city water distribution room.
Project Requirement 
A detailed technical audit of the existing installation was carried out by one of our experienced TTK technicians. Based on this report, TTK project manager evaluated the site risks and analysed several possible solutions together with the client. Both client and TTK agreed that an upgrade of the system would significantly improve the system's performance and enhance the protection.
As a result,
The existing monitoring panel, the first generation of FG-SYS, is replaced by the latest FG-NET panel, for a larger capacity and better user experience.
Point sensors for some technical areas have been considered at the beginning, but after addressing the pros and cons, the addressable water sensing cables are opted due to their higher coverage. All damaged cables have been replaced.
Extension of monitoring zones. Some technical areas where leak risk is evaluated as high but were not monitored in the past are now under continuous monitoring by the TTK system.
TTK's Solution  
Sensing cables
Water sensing cables are installed to the perimeter of technical rooms or around the equipment to be monitored for efficient monitoring.
Each sensing cable used in this building is made with Low Smoke Zero Halogen material (reference FG-EC), emitting limited smoke and no halogen when exposed to high sources of heat.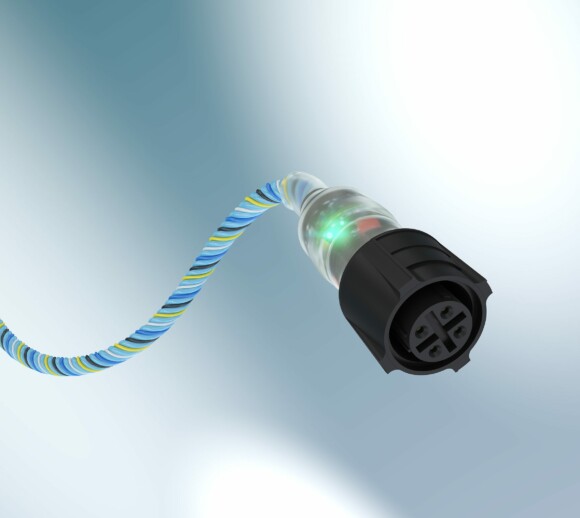 TTK addressable water sensing cable FG-EC
Digital monitoring panel
All sensing cables are connected to a single FG-NET monitoring panel (located on basement level 3). Connected to the BMS via RS232/485 Modbus communication protocol, the panel alerts
and pinpoint alarms on the interactive maps in the case of a leak occurring.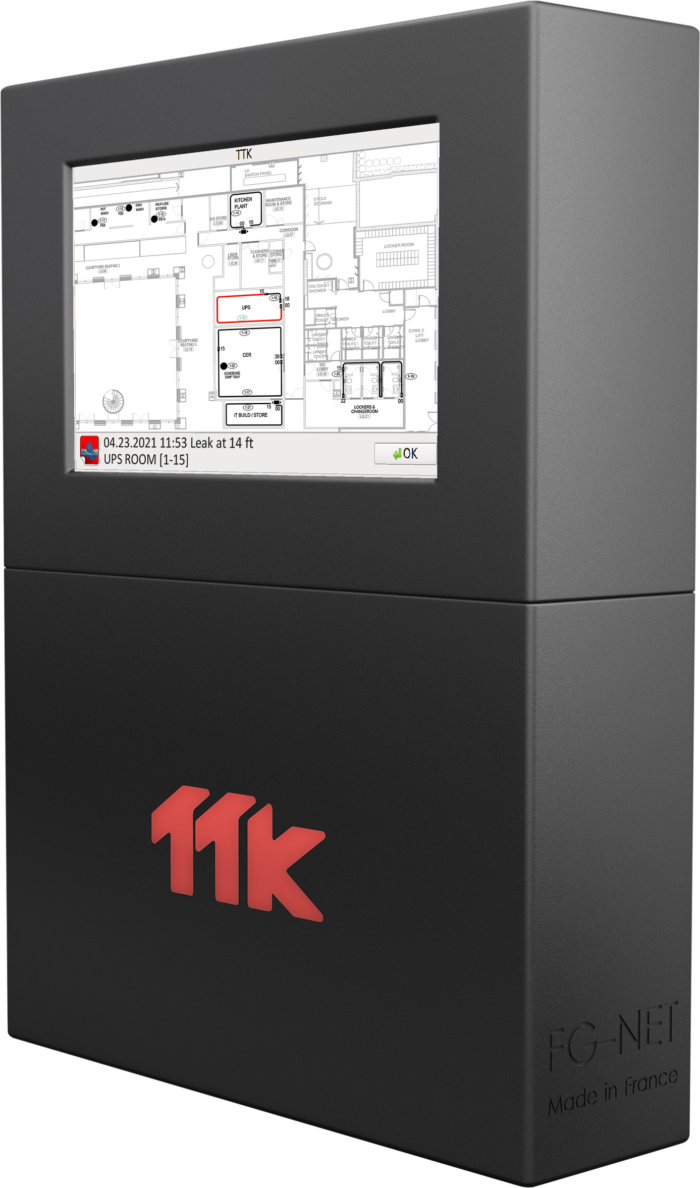 FG-NET versatile monitoring control panel
TTK Water Sensing Cable Layout for a Technical Room
Extract of TTK digital leak detection drawing
Environmental Management
All damaged or out-of-service products that were removed from the institute have been taken back to the TTK factory. There electronic waste and plastic waste are separated in dedicated dumpsters to be recycled according to the ISO norms. From there they are then collected and recycled by our partner Veolia - a French waste management company.