>

Breaking news: TTK Now Offers A 10 Year Warranty On All Products
+ Toggle navigation
Breaking news: TTK Now Offers A 10 Year Warranty On All Products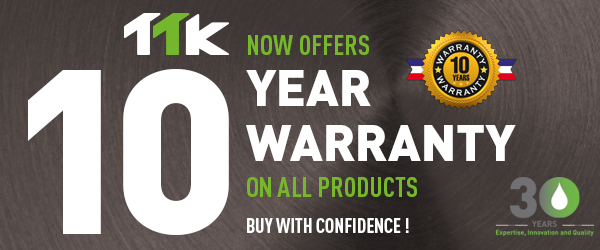 TTK products are manufactured in France and rigorously tested to ensure they meet stringent standards. This attention to quality and performance is why TTK experiences a very low level of global returns for defective products.  
We have a lot of confidence in the quality and durability of every product we manufacture, so much so that with the occasion of our 30th anniversary upon us, we are now offering our clients an industry-leading 10 Year Warranty from the 1st of March 2018!
To summarise, this is what our 10 Year Warranty means to you, our clients:
Warranty Period?
The TTK 10 Year Warranty applies to all TTK products, commencing from the date of shipment from the factory.
Who Will Benefit The "10 Year Warranty" Coverage?
This warranty is extended to the buyer, whether they are a new or existing client.
What is Covered?
During the warranty period, if a problem occurs with the TTK product and the problem is caused by manufacturing defects in material and workmanship, TTK will, at its discretion, either fix or replace the defective product or parts free of charge.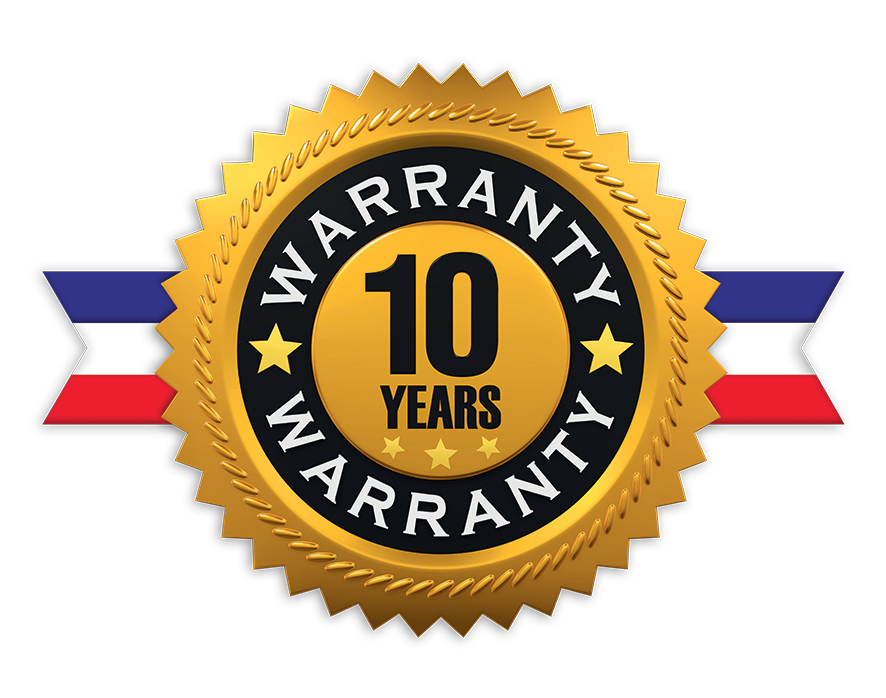 All warranties are limited. For complete details, please refer to TTK Warranty Terms and Conditions 2018.