+ Toggle navigation
Blog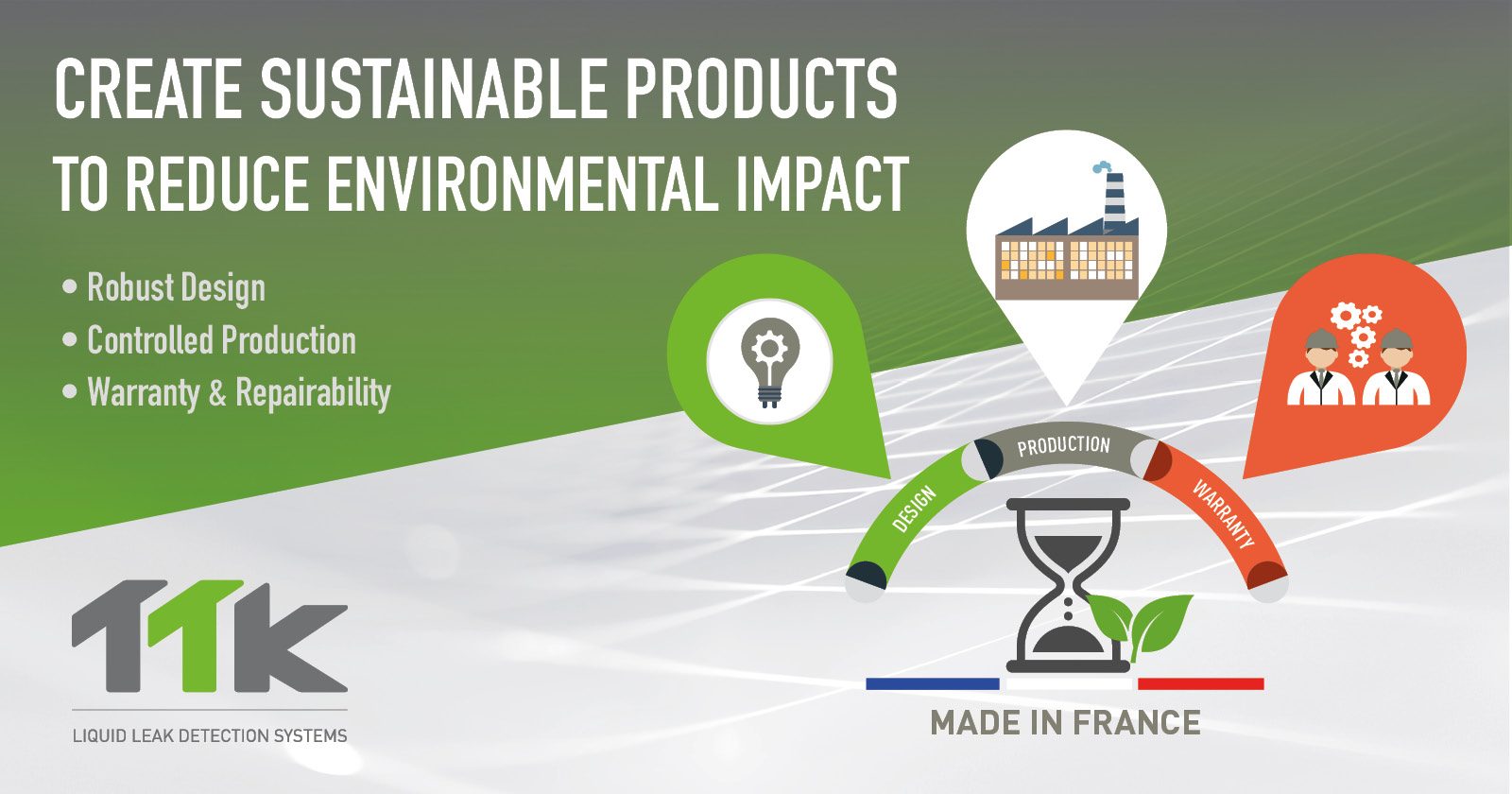 TTK: Creating sustainable products to reduce our impact on the environment
14/01/2022
TTK's "FG-SYS" water leak detection units, installed before the year 2000 under the glass pyramid of the Louvre, are still operational today.
► Read more
A Reliable Hydrocarbon Leak Detection – TTK Hydrocarbon Sensing Cable FG-OD
10/01/2022
TTK's oil sensing cable FG-OD is optimized for indoor applications such as generator sets and technical rooms. It incorporates several unique and patented design features to detect and locate more quickly and reliably fuel diesel gasoline oil leaks. It can be tested and reused allowing minimizing your equipment costs without compromising the performance.
► Read more