>

TTK thank you for visiting us at Data Centre World London 2023
+ Toggle navigation
TTK thank you for visiting us at Data Centre World London 2023
TTK thank you for visiting us at Data Centre World London 8-9 March 2023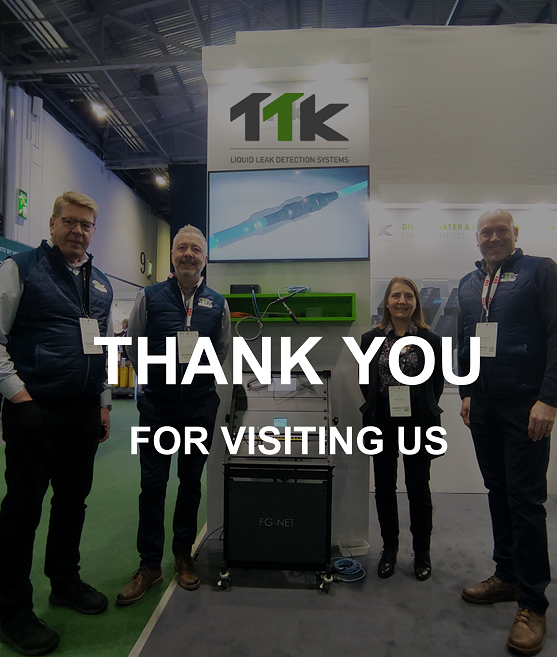 A big thank you for visiting TTK at our stand at Data Centre World London 2023.
The exhibition gave us the opportunity to highlight the advanced features of water & hydrocarbon leak detection systems that TTK provides for your projects.
We are here to help. A leak detection project want to talk? Contact us.