Software
For Oil Leak Detection & Location System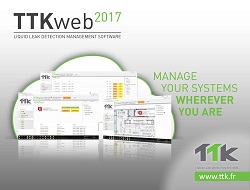 TTKweb
'TTKweb' is a premium management software for TTK liquid leak detection systems. Launched in 2017, it is developed specifically for TTK FG-NET digital unit and its satellite devices: daughter panel FG-BBOX and external relay box FG-RELAYS.
TTKweb is capable of managing multiple panels located on different sites and it includes the smart tools to configure the system. 
A valid license code is required to use TTKweb software.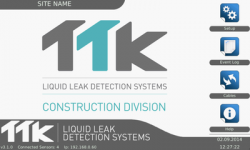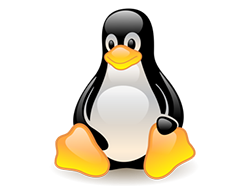 Kernel Update
The software for FG-NET digital unit.